Our activities place special emphasis on the perspective of society. We collaborate with both private and public actors. We apply the latest research data in a working life-oriented manner, and we can help you solve any problem, big or small.
Services and Collaboration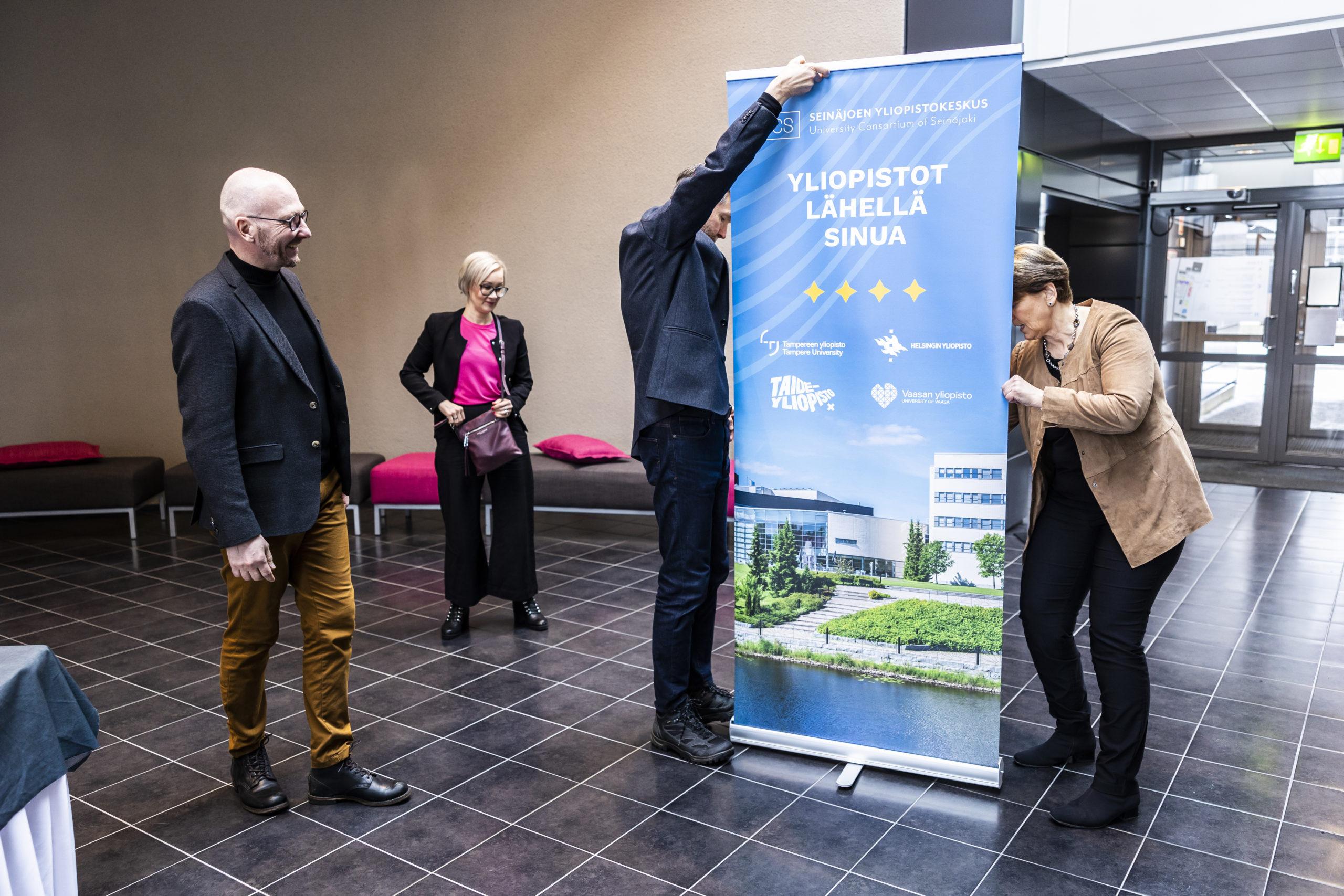 Looking for research services or partners? Do you need a student to help you with a project or an internship? The University Consortium offers companies and organisations diverse opportunities for collaborating in research, education and business.
Development Projects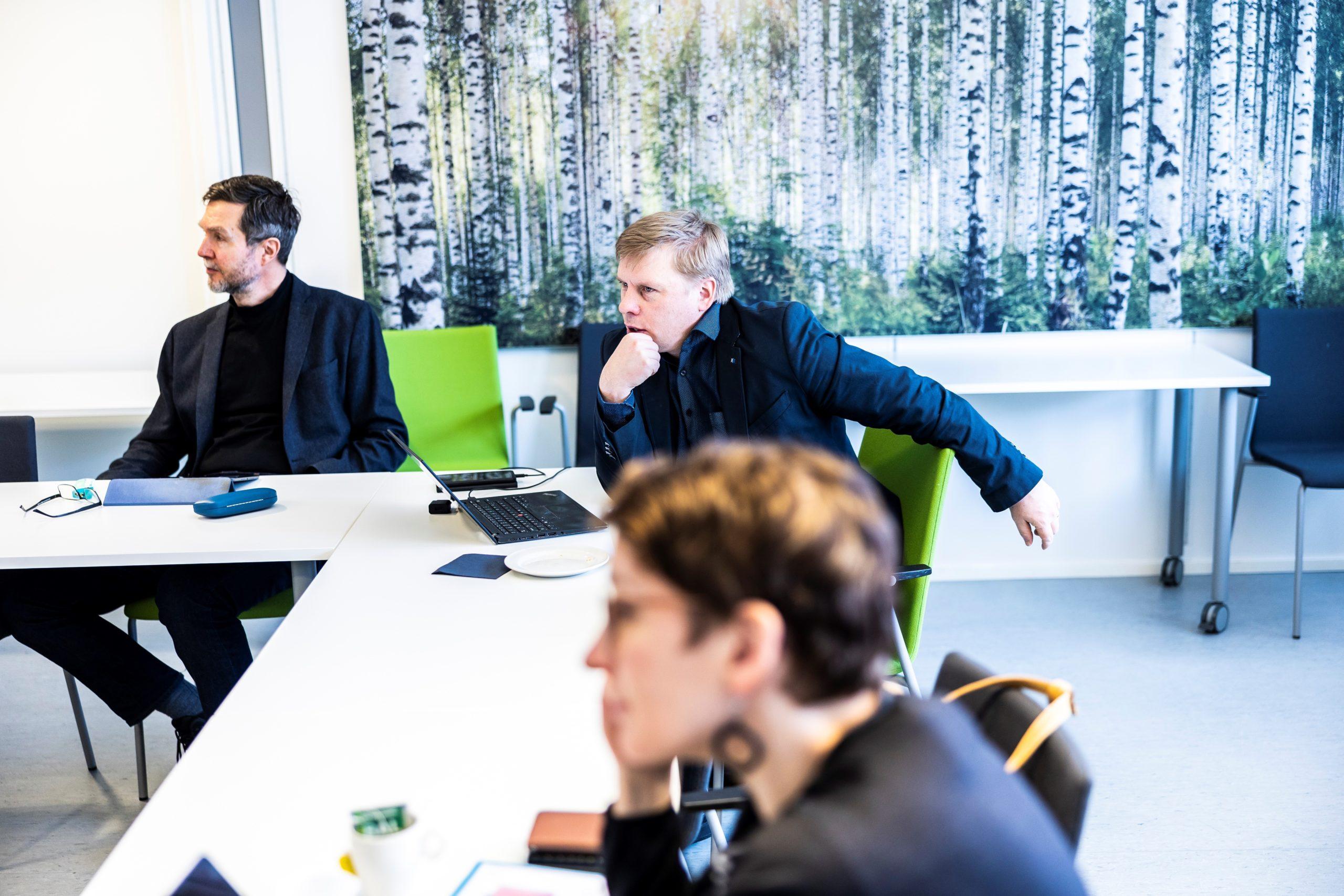 Research and development projects offer diverse opportunities for participation, especially to actors in South Ostrobothnia. Let's start small and create something great!